Blog > What can the Northstar Digital Literacy Assessment offer you?
Posted March 4, 2020
By Colleen Vander Hye – Adult Services Librarian
Literacy has become more complicated in recent years. Years ago, literacy was… if you could write your name, you were literate. Now it also involves digital literacy.
Do you have an email or social media account?
Do you know how to operate …
a smartphone?
a tablet?
a computer or laptop?
Can you create, download and transfer documents or photos?
These are a few of the skills you need to have in order to function in our fast paced digital world. Evaluate yourself! See what you know or need to learn to obtain the basic skills needed to use a computer and the internet in daily life, employment, and higher education.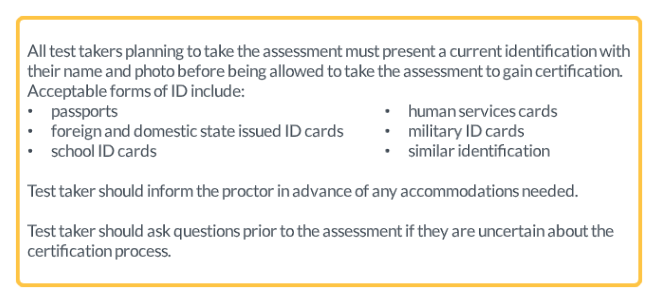 The Northstar Digital Literacy Assessment is a group of standards-based self-guided-assessment units that cover everything from computer basics and the internet, to Microsoft Excel and PowerPoint. These units measure the ability of adults to perform these tasks. Test takers can receive digital badges whenever they pass assessments.
You can additionally schedule to have an assessment(s) proctored here at the Matteson Area Public Library's Adult Services Desk and receive a certificate for each module when you pass it. The certificate acts as proof for your job skills or can be used for bragging rights to show your mad computer skills!
Anyone can take an assessment and that will determine what their needs are in a particular topic.
77 percent of jobs will require some degree of technology skills within the next decade. – Bureau of Labor Statistics