Blog > FREE Craft and Science Kits for kids!
Posted June 25, 2020
We currently have some great fun for kids available in the form of FREE craft and science kits!  The kits include all of the basic supplies you will need for the projects, but we only have a limited number of them, so call us at 708-748-4438 soon to schedule a time to come pick them up!
For 4th-6th graders, Ms. Susan has Pool Noodle Puppet kits.  These kits contain everything kids need to make their own puppets, except for the instructions.  To learn how to build these puppets, just visit our Youtube site by clicking here.  In the video, Ms. Susan will walk the kids step by step to building their very own Pool Noodle Puppet.
Also for 4th-6th graders, I have an Engineering Challenge.  This week's challenge is to build buildings out of drinking straws.  I also have kits available with everything the kids will need to complete my challenge.  And like Ms. Susan, I have a video the kids can watch to learn the secret to defeating the challenge.  Just click here.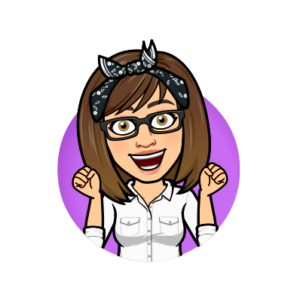 And for the teens, Ms. Kalea has a kit for building Naruto Headbands!  Her video lesson teaching how can be found here.
Keep your eyes on our Facebook page where we will be offering more kits as the summer goes on, along with posting the video instructions that go with them.  And please, when your kids have finished their project, post a picture of it on our Facebook page, we would love to see their masterpieces!