Articles With Book Lists
Book Match-up (Reader's Advisor)
Are you in a reading rut? Do you need help finding that next great read? Then fill out the form, and we can help you on your reading journey! The library will have your list ready within 72 hours. You can also contact us at asdept@mapld.org or all us at 708-748-4431.
Book Clubs
Check back for book clubs in the Fall 2021.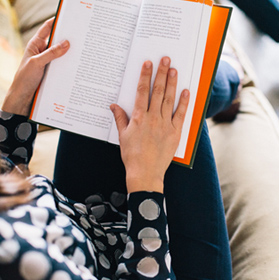 Book Reviews
Look up book reviews with Online Book Clubs. Read samples of the books and see reviews people have left through Goodreads.