Blog > Morning Book Discussion Book Recommendations
Posted May 22, 2020
Looking for your next book to read? Here's some good fiction titles that you can find in mediaondemand here.
In The Sandcastle Girls, Chris Bohjalien presents a powerful and moving novel where a woman searches to find the story behind the story of her grandparents and uncovers a long-buried secret in this tale of discovery, love, and loss that takes place in World War I Syria amid the Armenian genocide.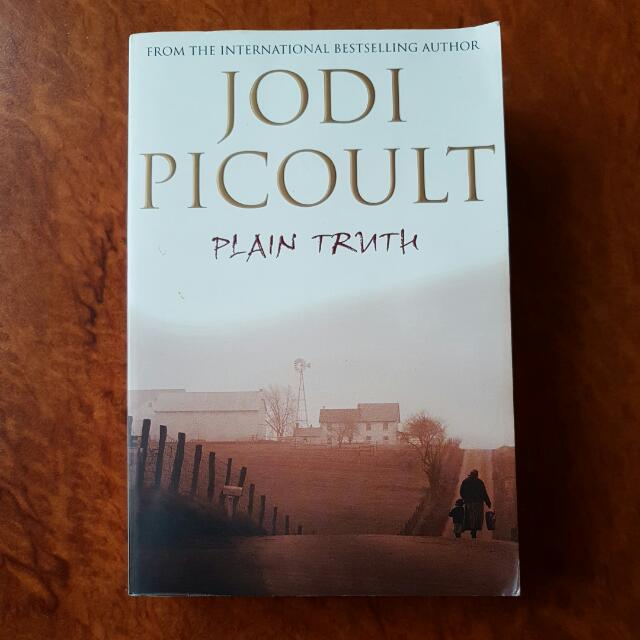 "Quietly electrifying" is how one reviewer described Plain Truth, by Jodi Picoult, who brings together two conflicting cultures in this psychological drama and suspenseful courtroom trial in which an Amish teenager is accused of murdering her baby. Her attorney embarks on a compelling journey to uncover the truth about this complex case in which circumstances aren't always what they seem.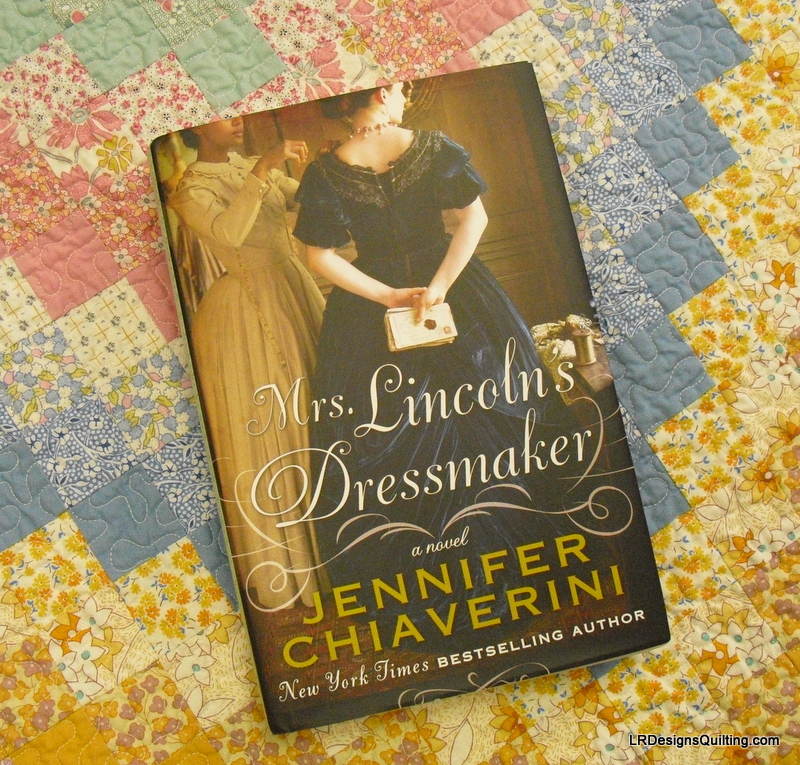 Jennifer Chiaverini based Mrs. Lincoln's Dressmaker on the real story of former slave, Elizabeth Keckley, who bought freedom for herself and son and became a successful modiste, dressing Washington's elite. As Mary Todd Lincoln's modiste and confidante, she became privy to the inner workings of the Lincoln White House. The friendship between the two seems sometimes unstable and affected by class distinctions but also one of warmth, mutual trust and protectiveness.