Blog > Summer Reading's Halfway Over!
Posted July 3, 2020
There are lots of ways to have fun competing with in the 2020 Summer Reading Program. Kids can still join, just click on this link to go to our Beanstack site to sign them up.
As of July 1st, Kylee has read 415 minutes and is only five minutes away from earning her 7th Logging Badge. She is currently tied with Oriah for 1st place with six Logging Badges each. Madison and Beena are both tied for 2nd with three Logging Badges. Madison has read 230 minutes so far and Beena has read 180. Layla is in 3rd with one Logging Badge and 90 minutes read.
However, regarding Activity Badges, Madison is by herself in 1st with 45 completed activities earning her 57 points and 16 Activity Badges. Beena is in 2nd place with 28 completed activities earning her 36 points and 11 Activity Badges. Kylee has 3rd with 26 points and 10 Activity Badges earned by completing 22 activities.
But, if you combine the Badges earned for Logging reading time, doing Activities, and earning Points, Madison is in 1st with 27, Kylee is 2nd with 24, and Beena is in 3rd place with 20! It is a close race, with still four weeks left to go!
Even if your kids have not joined yet, four weeks is still plenty of time to catch up to our leaders. It is very easy to add points just by reading and doing activities.
For every fifteen minutes that kids read, they earn 3 points. Read one hour, and they can earn their first Logging Badge.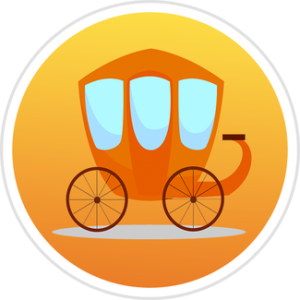 Doing different activity badges can earn them a range of one to ten points. For things like playing a board game and which can earn them one point and their Meteor Badge
or answering a couple of questions about themselves and sports and games and that can earn them five points and their Unicorn Badge.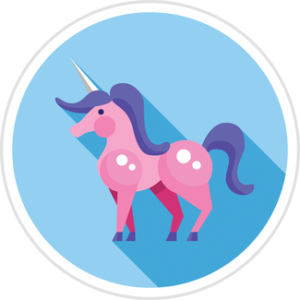 When they earn their first 10 points, they will be awarded their first Point Badge
To earn that last Points Badge, kids just need 150 points. I think they can do it. Have your kids join and prove me right!
Take care, stay well, and have fun.