Posted December 29, 2020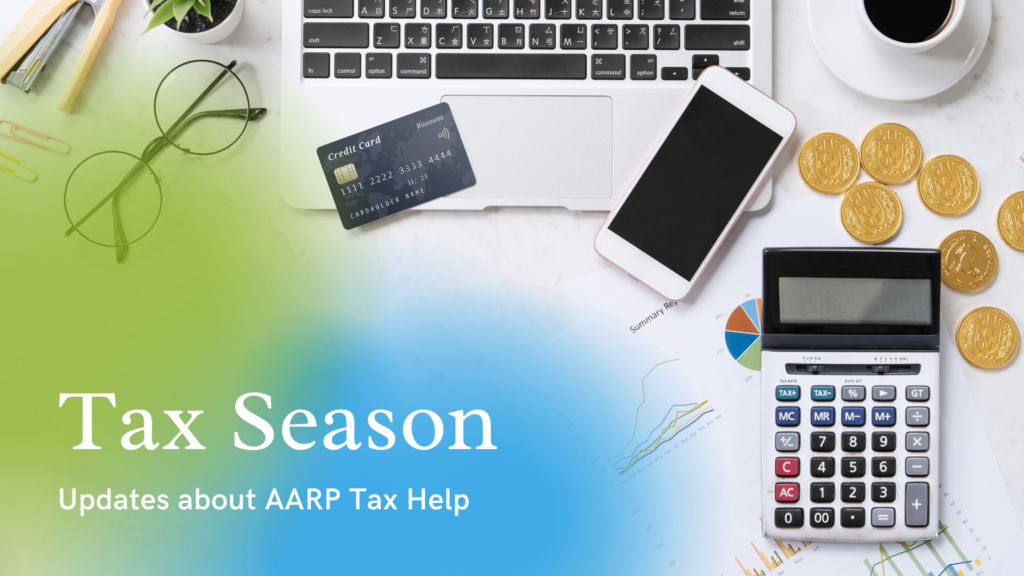 Last year, the Library was fortunate enough to host AARP and their free tax services, but unfortunately Covid-19 has made it impossible for them to be here this year. 
At this time, AARP does not yet know what type of services they will offer throughout the state. There are still some sites through-out the state open under various virtual programs. Virtual meaning no-contact or low-contact, using various types of technology.
The AARP website does offer a tool to locate help for taxpayers. The website offers a tax site locator that may have information on where to find their services. 
Please remember that the Library can print out the necessary tax forms for patrons at no cost, but cannot print out the instruction booklets. We will alert the public when we have received forms and instructions from the federal and state governments.