Blog > Announcing Curbside Pickup
Posted July 30, 2020
We are Happy to Announce Curbside Pickup Service, starting June 15th. This is the first step in getting our materials out to our patrons!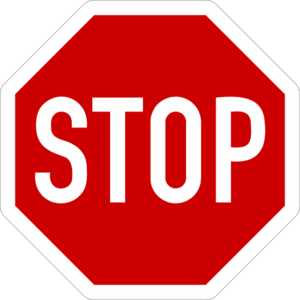 Step One: Place an order – Holds can be placed through your SWAN account online (preferred), SWAN Libraries App, by phone (708-748-4431 to reach staff or voice mail), or by email  (
asdept@mapld.org
). If you are unfamiliar with placing a hold on materials online, staff can help you via phone call or email during our new hours of operation.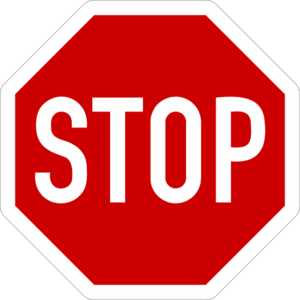 Step Two: Arrange a pickup time – Once your materials have been processed and are ready to be picked up, staff will contact you to schedule a pickup time. Curbside pickup will be by appointment only 12-4 (MWFS) and 3-7 (TTh). The library will remain closed on Sundays until further notice.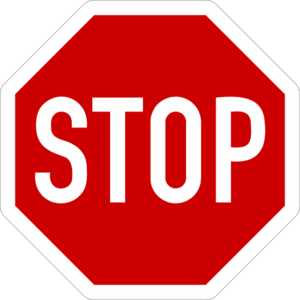 Step Three: Arrive at your scheduled pickup time and follow the posted instructions and signs posted at the front door of the library. Staff will be with you momentarily.
Please pop your trunk, remain in your car, and have a photo ID ready to show staff through your car window.
We are asking that all return items be placed in the silver drop boxes near the flagpole in the Northwest corner of our parking lot. Returned items may still show on your account for up to 7 days as they go through a quarantine period.
If your item has a sticker that says to not put it in the dropbox, you may ignore that sticker at this time.
If for some reason your item does not fit into the drop boxes, please reach out to the library at 708-748-4431 to make other arrangements with staff during the library's hours of operation.
Thank you for your patience as we make every effort to continue to serve you in any way that we can! Continue to check out
our website
for more updates.